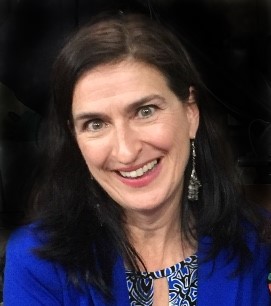 Today we all face unprecedented change and uncertainty as we deal with the pandemic. To maintain control and confidence, employees need to understand the transition process to personally cope with change. We need tools to chart a course for the future and contribute to the success of our organizations.  It is crucial for employees to develop personal resiliency and respond to fundamental organizational issues.
The pandemic crisis has forever changed our personal and work lives. Nothing is recognizable; our emotions are on a rollercoaster. But we need to move forward and look for possibilities and opportunities. The key is understanding change and building resilience to adapt to our new reality.
The objectives of this workshop are to provide an understanding of the phases of change/transition and to develop coping skills to regain motivation and productivity during significant organizational change.
Understand the phases and impacts of change
Develop strategies to stay engaged
Focus on what you can control
Manage emotional reactions to significant change
Build resilience to move forward