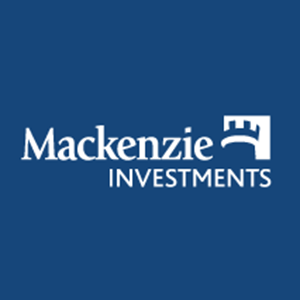 Lynne was pleased to present her Professional Image and Performance Networking Skills program for The Hamdy Smith Group, a Scotia Wealth Management team, at Toronto's National Club.
This group of successful wealth professionals are no strangers to the competitive demands of their profession. And they clearly appreciate the nuances of presenting themselves both in appearance and behavior to their best advantage. It's always great to interact with professionals at this level…simply because they really understand the impact the little things can make.
Our time together, albeit short, was educational and supportive. We explored, discussed and practiced,
Creating a positive emotional connection with those we meet at professional/social functions
How our appearance enhances, or undermines, our credibility in the eyes of others (we even did colours!)
The nuances of meeting clients in different settings: office/home, galas, sporting events, etc.
Social protocols and dining etiquette with a mind to focus on the client and opportunity rather than our own behaviors
Our professional lives are busy and full of competing demands. It's important that we are professionally knowledgeable, tech savvy, excellent communicators, emotionally intelligent, caring and committed, etc., etc. Our hope, and goal, at Mackay Byrne Group is to give professionals the skills to be comfortable and confident within themselves as a foundation to flourish in their careers.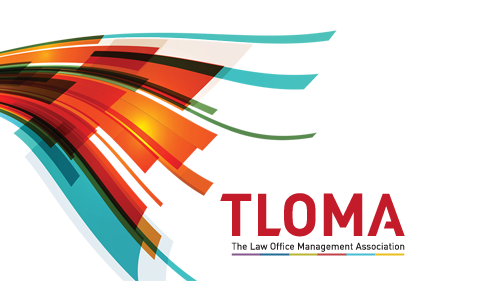 Canada's top image consultant Lynne Mackay hosted an entertaining walk down the red carpet TLOMA-style at Blue Mountain Resort recently. In this fun, interactive, Oscar-style pre-dinner "show", Lynne played reporter and interviewed 300 participants and business partners as they came down the red carpet. "Who are you wearing?" was the question of the evening as Lynne shared her proven strategies for enhancing personal and professional image. Wardrobe, colour  analysis, hair, jewelry, footwear, makeup and eyewear were just some of the areas Lynne covered.
After all, what we wear, how we look and how we carry ourselves makes a bigger difference than many of us realize and can help us feel more confident.
Contact MBG
Mackay Byrne Group Inc.
1st Floor
328 Frank Street
Ottawa, ON
Canada
K2P 0X8
Toll-free: 1-877-611-1171
Tel: 613 233 2563 Fax: 613 821 2334
Email: info@mbg.ca